Below are water stations Ray of Hope Medical Missions have set up with the funds provided by St. Luke's! The children now have good, clean drinking water and no longer have to walk miles to get it! Parents are starting to report less water born illnesses.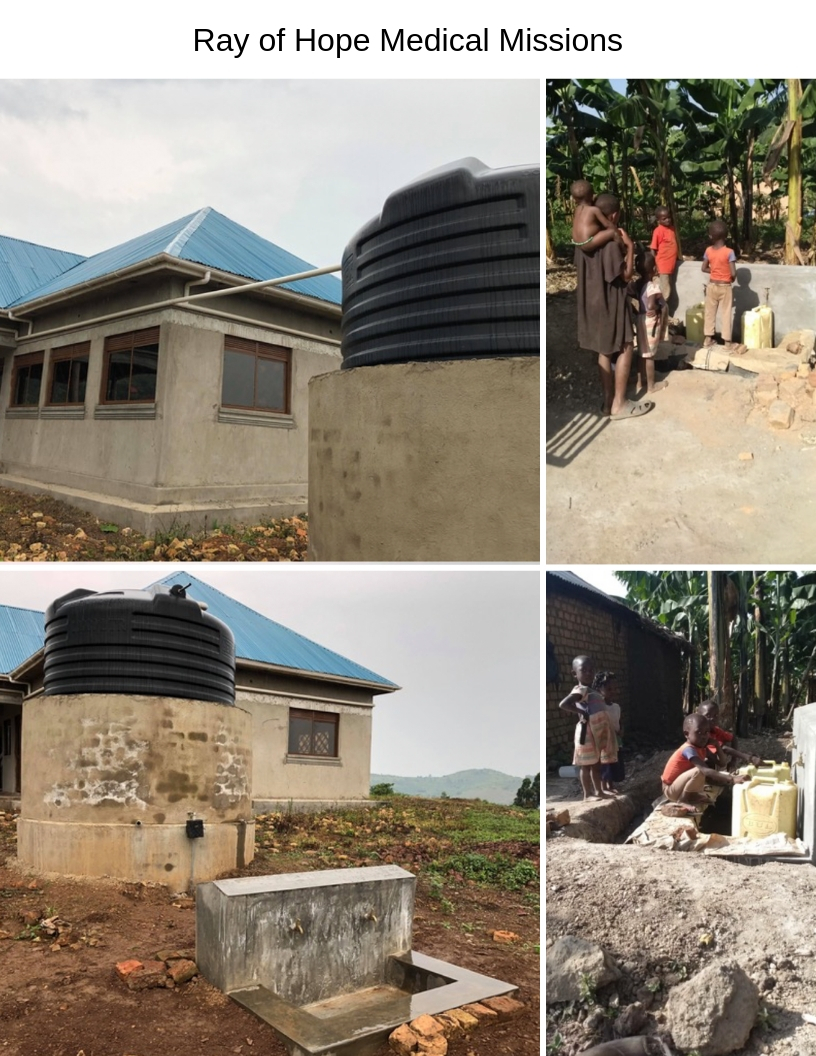 Upcoming Fundraising Events for From Houses to Homes
Saturday, April 27, 2019- 8am- 3pm
TOWN-WIDE GARAGE SALE
All the proceeds go towards the building materials needed to built the 4 or 5 houses for the poor in Guatemala this summer.
Please begin saving all household items, (in like new condition), gifts you don't use anymore including jewelry, clothing, shoes, etc. and bring to Green Hall on the 21st, 22nd or 23rd of April.
---
Saturday, May 18, 2019
Saturday evening in Greene Hall, the Allen Room and Patio, NATIONAL FROM HOUSES TO HOMES FUNDRAISER.   Authentic Guatemalan Dinner, appetizers, drinks, music, live and silent auction, wine pull and much more. Tickets on sale starting the 1st of May. ($65 per person) All proceeds will go to fund the Clinic that we built. Their entire existence is dependent on donations.Details to follow as we get closer.
---
Tuesday, June 4, 2019- 6pm onward
CAFE AZZURRO DINNER.  Tickets will be available in May.  $60 per person includes your salad, choice of three entrees, dessert and tip. Proceeds also go towards the building materials for the homes being built in Guatemala.
---
Any questions concerning any of these events, or if you would like to help or contribute in any way, please email Diann Fischer at dianndfischer@Hotmail.com, or call on her cell at 908-872-6378.